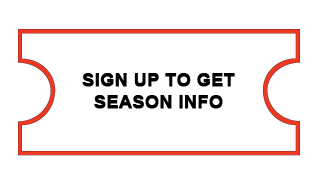 THE GENESIUS GUILD & GENESIUS THEATRE FOUNDATION
Free theatre in the park... all summer long... Shakespeare, Greek drama, Greek comedy, and ballet. A unique classic theatre experience located in Rock Island, Illinois.
THE GENESIUS GUILD
The Genesius Guild is a Quad Cities theater specializing in free classical drama. Founded in 1956, the group performs Greek drama, Greek comedy, the works of Shakespeare, and other classical authors every weekend throughout the summer. The schedule also includes ballet in partnership with Ballet Quad Cities.
The diversity and focus of the Genesius Guild makes it a unique summer program. We provide free, outdoor theatre in the middle of the trees in Lincoln Park, Rock Island, with a strong focus on the classics. Greek tragedy, performed in mask, and Shakespearean comedies and tragedies are the base of our schedule, and are performed as written, with period costuming and scenery.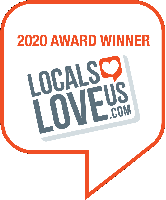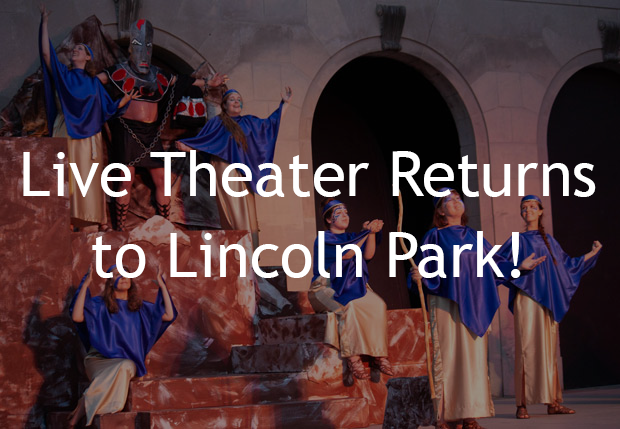 Genesius Guild Resumes Audio Productions
Some good news: you don't need to wait for summer to enjoy Genesius Guild productions! Now that our 2021 season has come to a close, we are resuming our audio productions. Our most recent audio production is a doubleheader of Fog by Eugene O'Neill and Enemies by Hutchins Hapgood and Neith Boyce. These two scripts include our first foray into the work of Eugene O'Neill. O'Neill was the single most famous and influential figure to emerge from the Provincetown Players. His work continued to explore themes and structures from the Greek tradition ("Mourning Becomes Electra"; "Desire Under the Elms"), even as he became one of the most important American dramatists of all time. Listen to it here, or search "Genesius Guild Radio Productions" on your favorite podcast platform.
In 1915, two Davenport, Iowa, natives, Susan Glaspell and George Cram Cook, started a theater group in Provincetown on Cape Cod, Massachusetts, which turned out to have a profound influence on American drama forever. This visionary new company, the "Provincetown Players," had humble beginnings in the private home of some sympathetic friends: Neith Boyce and Hutchins Hapgood. Many of the Provincetown shows featured a number of short scripts presented together in a single night of performance, and this program follows that tradition.
First on the bill today is a script by Eugene O'Neill, first produced in January 1917. This script, unjustly neglected beside some of the playwright's more well known works, combines O'Neill's recurring fascination with the sea, including a setting especially reminiscent of the dangerous Atlantic crossing that had proved disastrous for the Titanic less than five years before the play was performed — with a lively debate on practical life and poetry, and a supernatural eeriness.
The second play on today's bill is a shorter script entitled "Enemies" — it was first staged in the summer of 1916. It was written by those hospitable friends of Jig and Susan, Hutchins Hapgood and Neith Boyce, whose house was the first Provincetown Players' performance space, and who were Midwesterners just like Jig and Susan — Hutchins from Illinois and Neith from Indiana. Each of them reportedly wrote the lines for one of the two speaking parts, He and She respectively, in this collaborative, argumentative exploration of the meaning of love, marriage, and fidelity in the modern world.
---

Looking for Volunteers
One of our goals moving forward into the future is to better organize our volunteer base to help with the wide array of behind-the-scenes work that is required to put on our shows. In a typical season, this includes:
Painting over graffiti before stage build
Cleaning the stage & audience area before stage build
Building the stage, entrances, and light box before the season starts
Gathering or making props for shows
Set construction
Set & stage painting
Setting up and taking down chairs for each performance
Setting up and taking down technical equipment for each tech rehearsal and each performance
Operating lights or sound for each tech rehearsal and performance
Placing set pieces on stage before each tech rehearsal and performance
Working backstage to manage props and/or to assist with scenery changes
Cleaning the stage & audience area before shows
Taking down the stage, entrances, and light box after each season ends
Helping with general maintenance of the stage, audience area, and costume house
If you are interested in being part of our volunteer crew, please email guild@genesius.org and our Technical Director will reach out to you. And thank you! We cannot put on our shows without the help of our dedicated volunteers.
---
Birdies for Charity
Support us through a "birdies" donation. Your donation will earn a bonus, we are #1380. Donate now.
---
The Genesius Theatre Foundation follows an equal opportunity employment policy and employs or contracts personnel without regard to race, creed, color, ethnicity, national origin, religion, sex, sexual orientation, gender expression, age, height, weight, disability status, veteran status, military obligations, and marital status. This policy applies to all Genesius Theatre Foundation employees, volunteers, members, clients, and contractors.