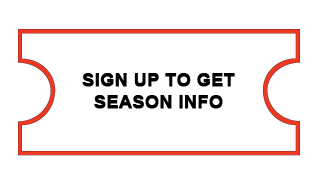 THE GENESIUS GUILD & GENESIUS THEATRE FOUNDATION
Free theatre in the park... all summer long... Shakespeare, Greek drama, Greek comedy, and ballet. A unique classic theatre experience located in Rock Island, Illinois.
THE GENESIUS GUILD
The Genesius Guild is a Quad Cities theater specializing in free classical drama. Founded in 1956, the group performs Greek drama, Greek comedy, the works of Shakespeare, and other classical authors every weekend throughout the summer. The schedule also includes ballet in partnership with Ballet Quad Cities.
The diversity and focus of the Genesius Guild makes it a unique summer program. We provide free, outdoor theatre in the middle of the trees in Lincoln Park, Rock Island, with a strong focus on the classics. Greek tragedy, performed in mask, and Shakespearean comedies and tragedies are the base of our schedule, and are performed as written, with period costuming and scenery.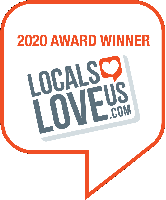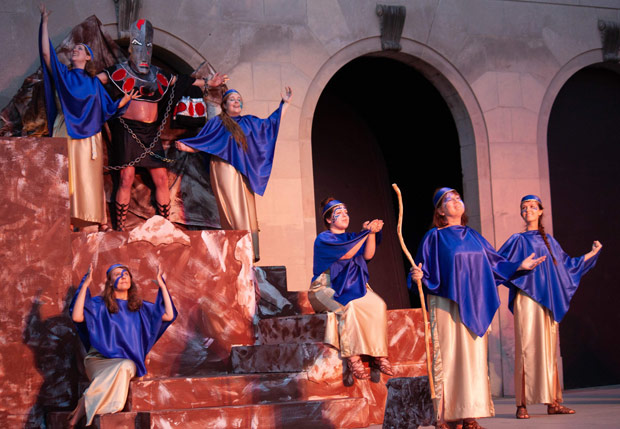 Genesius Guild needs your help
The Genesius Guild needs the help of the community to help Rock Island police (309-732-2677) with tips to catch the thieves that took thousands of dollars of tools and equipment. It is a large amount of equipment and someone may have seen something that can help catch these criminals. The theft likely occurred in early October and includes bulky material that would take some planning to rob.
The list of items includes many ladders, a large red tool cabinet full of tools, a commercial laundry basket full of all of the electrical cords to run the shows, theater lamps, and a quantity of tools that is hard to wrap your head around. Here are some of the items we need to replace.
This is where we need your help. Typically our end-of-year fundraising campaigns go toward the costs of producing a full summer of free live theater, but this year we are directing our focus toward ensuring that we have the materials needed to start our summer season in 2020.
Any contribution helps. We would also be happy to accept donations of extra tools that you may have and have included a partial list of equipment that we need to replace.
If you would like to make a cash donation, we have a fundraiser active on GoFundMe.
---
2020 Season Schedule
We are excited to announce the 2020 season!
June 5, 6, 7
Ballet Under the Stars
June 13, 14, 20, 21
Shakespeare: Romeo & Juliet
June 27, 28 & July 4, 5
Euripides: Iphigenia at Aulis
July 11, 12, 18, 19
Shakespeare: Love's Labour's Lost
July 25, 26 & August 1, 2
Aristophanes: The Knights
All performances begin at 8:00 PM.
---
The Genesius Theatre Foundation follows an equal opportunity employment policy and employs or contracts personnel without regard to race, creed, color, ethnicity, national origin, religion, sex, sexual orientation, gender expression, age, height, weight, disability status, veteran status, military obligations, and marital status. This policy applies to all Genesius Theatre Foundation employees, volunteers, members, clients, and contractors.